It was voted by
This Old House as being one of the "Best Places in the Midwest to Buy an Old House"
.
The beautiful picture on their site, of course, says more than such a clunky title: (it's also by Circa Properties' own blogger and real estate guru
Dawn Griffin
, who has already blogged about this)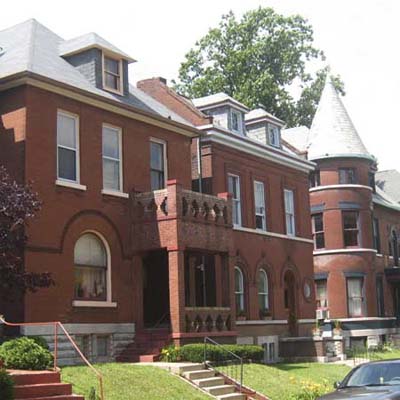 Congratulations go to a well deserved neighborhood, diverse in its stock of people, buildings, and greenery all alike.
[UPDATE: Upon further investigation, the editors of This Old House also selected Shaw for "Best Places for Fixer-Uppers" and "
Best Places for City Slickers to Buy an Old House
". Excellent!]